► Located to the south, adjacent to the Binhe Expressway, providing access to ports, harbors, and highways;
15 minutes' drive to the train station, 8 minutes' drive to Futian High-Speed Rail Station, 30 minutes' drive to Shenzhen Airport, and just a 5-minute drive to Futian and Huanggang border crossings.
► The Exhibition Center is situated right next to Metro Line 11 (direct to the airport),
Intersecting with Metro Lines 1 and 4, an underground municipal passage leads directly to the central part of the exhibition hall, approximately 150 meters away from the surface;
The metro provides access to various destinations, including Huaqiangbei commercial district, Window of the World tourist attraction, train stations, ports, and the airport.
More than 20 bus routes pass through the Exhibition Center area.
Cooperation Consulting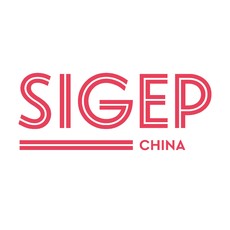 Mr. Steven Shen
Koelnmesse (Beijing) Co., Ltd. Shanghai Branch
Project Manager
Unit 3103, Wheelock Square, No.1717 Nanjing West Road, Shanghai 200040 P.R. China
Phone: +86 21 6390 6161-822
Fax: +86 21 6390 6858
steven.shen@koelnmesse.cn