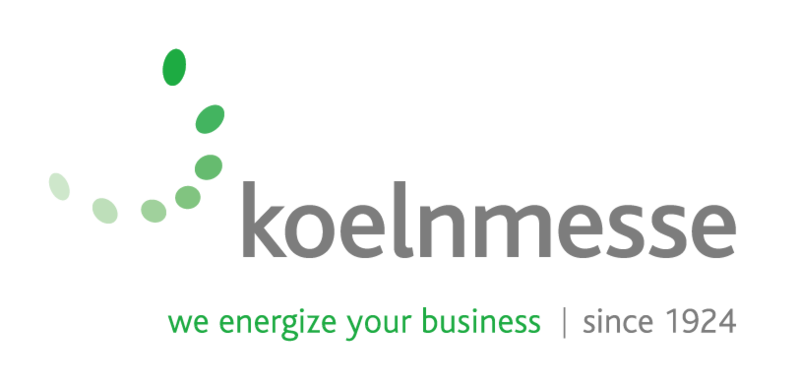 Koelnmesse (Beijing) Co., Ltd.
As a trade fair organiser, Koelnmesse GmbH is known for its innovative and internationally renowned trade fairs in Germany. What makes us different? The high-level expertise, dedicated commitment and total customer focus of everyone who works here. As a renowned and experienced trade fair organiser, Koelnmesse's continued success and progress is based on our combined efforts.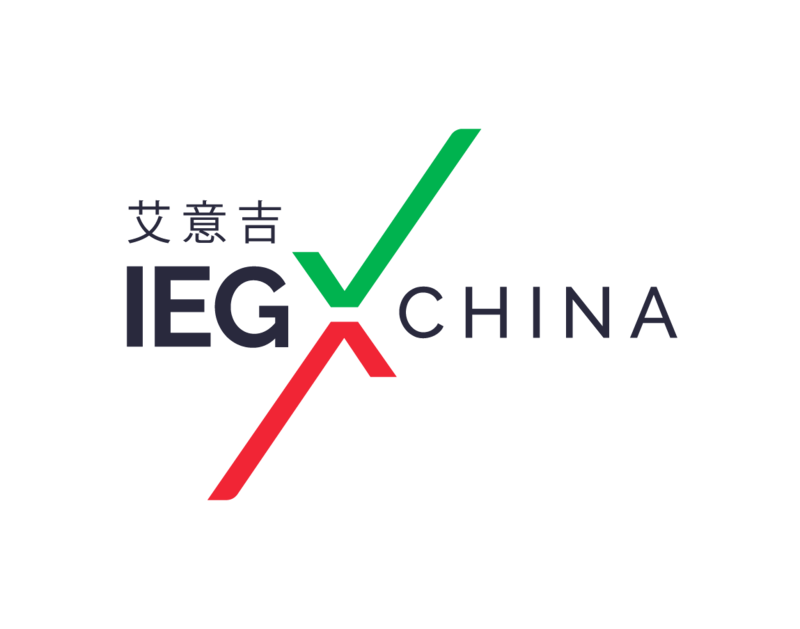 Europe Asia Global Link Exhibitions Ltd.
Europe Asia Global Link Exhibitions is a China based company fully owned by Italian Exhibition Group. Italian Exhibition Group S.p.A., a joint stock company listed on Euronext Milan, a regulated market organised and managed by Borsa Italiana S.p.A., has, with its facilities in Rimini and Vicenza, achieved national leadership over the years in the organisation of trade shows and conferences. The development of activities abroad - also through joint-ventures with global or local organisers, in the United States, United Arab Emirates, China, Mexico, Brazil and India, for example – now sees the company positioned among the top European operators in the sector. The IEG Group is notable in the organisation of events in six categories: Food & Beverage; Jewellery & Fashion; Tourism & Hospitality; Wellness, Sports & Leisure; Lifestyle & Innovation; Green & Technology. IEG closed the 2019 financial year with consolidated total revenues of € 178.6 million, an EBITDA of € 41.9 million and a consolidated net profit of € 12.6 million. In 2019, IEG totalled 48 exhibitions and 190 conferences.
Contact us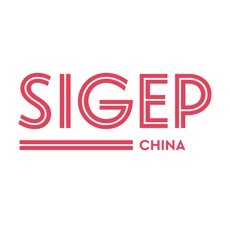 Mr. Giacomo Alberti
Europe Asia Global Link Exhibitions Ltd.
International Sales Account
Via Emilia 155, 47921 Rimini
Phone: +39 348 8155332
giacomo.alberti@iegexpo.it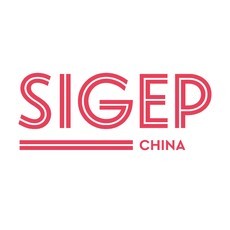 Mr. Steven Shen
Koelnmesse (Beijing) Co., Ltd. Shanghai Branch
Project Manager
No.1717 Nanjing West Road, Shanghai
Phone: +86 21 6390 6161-822
steven.shen@koelnmesse.cn