Regulations applied by Chinese Embassies vary in different countries. Please check carefully with the China Embassy in your home country or with your travel agent, about the exact requirement applying in your country, to your passport.

• Business visa: In the case the tourist visa is not possible from your country, you will need to apply for a Business visa. The process for a business visa is usually longer and a formal letter of invitation is required from an Official Government body. In order to apply for a business visa you will need to submit to the Chinese Embassy your itinerary, a hotel confirmation and Official letter of Invitation.

Invitation letter: We can only provide an Invitation Letter issued by our organizer, which is printed in the letter paper of Koelnmesse with company Logo and stamp.
Cooperation Consulting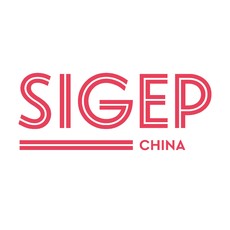 Mr. Steven Shen
Koelnmesse (Beijing) Co., Ltd. Shanghai Branch
Project Manager
Unit 3103, Wheelock Square, No.1717 Nanjing West Road, Shanghai 200040 P.R. China
Phone: +86 21 6390 6161-822
Fax: +86 21 6390 6858
steven.shen@koelnmesse.cn