2023 SIGEP Exhibition Data
For 45 years, SIGEP's journey never stops
SIGEP China is a reference point for innovation across the industry and offers a complete overview of all new market developments: raw materials and ingredients, machinery and equipment, packaging and services. By connecting five different industries (artisanal ice cream, baking, pastry, chocolate, coffee), SIGEP China offers a 360-degree view of the world of dessert and coffee, combining the presentation of new technologies, trends and formats with business and networking opportunities in the Greater Bay Area, one of the fastest growing and most prominent economic regions in China.
Limited time early bird discount available
Deadline: December 31, 2023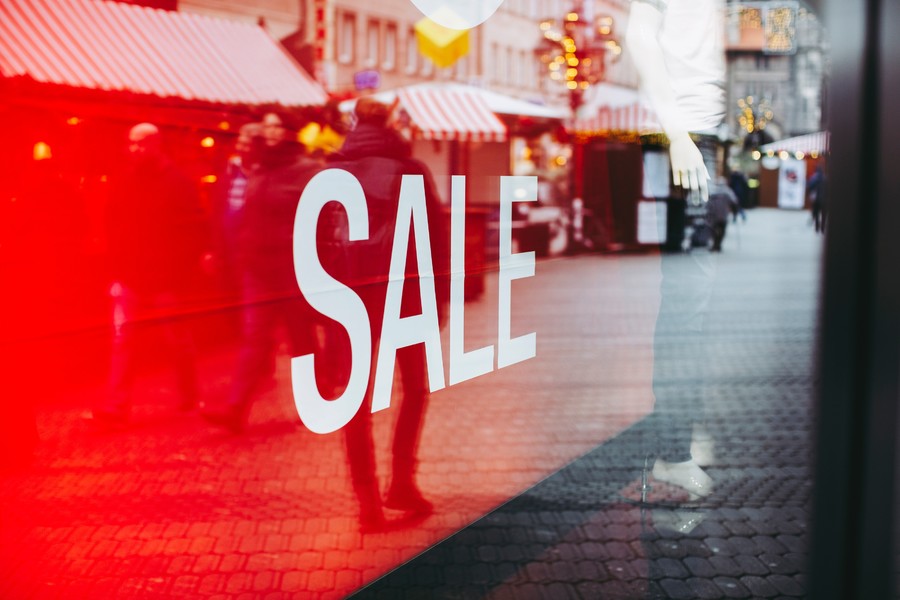 Organizer Speech
We are very pleased about the new
strategic partnership with IEG. Our
strong connection with Italy is one of the
most important assets for our trade fairs in
the field of food and food technology
worldwide. Together with IEG, we can build
on this and ensure further synergies and
the opening up of new markets within
our worldwide Anuga network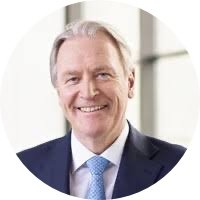 Gerald Böse
President and Chief Executive Officer of Koelnmesse GmbH
Sigep is the Italian ambassador
of dolce foodservice in the world.
We are delighted that one of our
leading events has been projected onto a
global scale through the partnership with
Koelnmesse. The driving effect of a leading
food event like Anuga will give our ability
to anticipate trends in the foodservice
sector even greater impetus.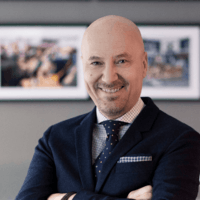 Corrado Peraboni
CEO of Italian Exhibition Group