Reunion in Shenzhen, SIGEP China 2024 schedule confirmed!
Starting anew, continually surpassing boundaries! In 2024, SIGEP China will relocate to the brand-new exhibition center at the heart of Shenzhen—Shenzhen Convention & Exhibition Center (Futian).
The inaugural exhibition gathered over 100 renowned global brands, with a significant overseas representation reaching as high as 43%. Focusing on five main categories—Italian artisanal gelato, baking, pastries, chocolates, and coffee—it aimed to provide a platform for global food and beverage enthusiasts, including brand owners, buyers, professionals, and visitors, to collectively explore the realms of handcrafted gelato, baking, and coffee.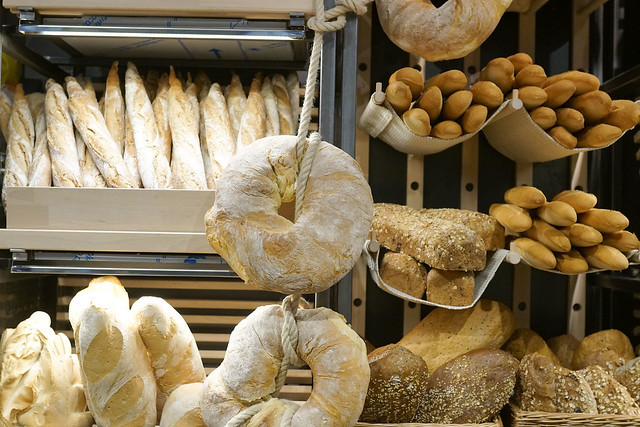 Futian, equipped with hotels, dining, and shopping amenities, will provide all professional buyers with a close-to-the-venue lifestyle. Let's momentarily forget the passage of time in this sweet haven, and simply relish every delicious moment in this delightful ocean of flavors.
In 2024, SIGEP China will make a stunning debut with a brand-new look. As a globally renowned exhibition for handcrafted gelato, baking, and coffee, SIGEP China 2024 will continue to showcase the most cutting-edge innovations in the Gelato sector.
Additionally, we will expand the Baking & Coffee section within the five major sectors!
Here, the global elite and rising stars of the coffee and baking industry will converge. Cutting-edge equipment, high-quality ingredients, and innovative technologies will all shine at SIGEP China.
Whether you are a seasoned industry mentor or a newcomer, this will be your stage. Let's witness together the new era of coffee and baking in the Greater Bay Area!
Marketing Contact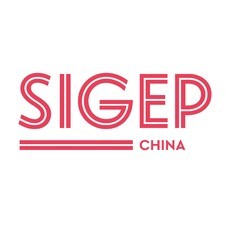 Mr. Steven Shen
Koelnmesse (Beijing) Co., Ltd. Shanghai Branch
Project Manager
Room 3103 Wheelock Square, No. 1717 West Nanjing Road, Shanghai 200040, China
Phone: +86 21 6390 6858
steven.shen@koelnmesse.cn