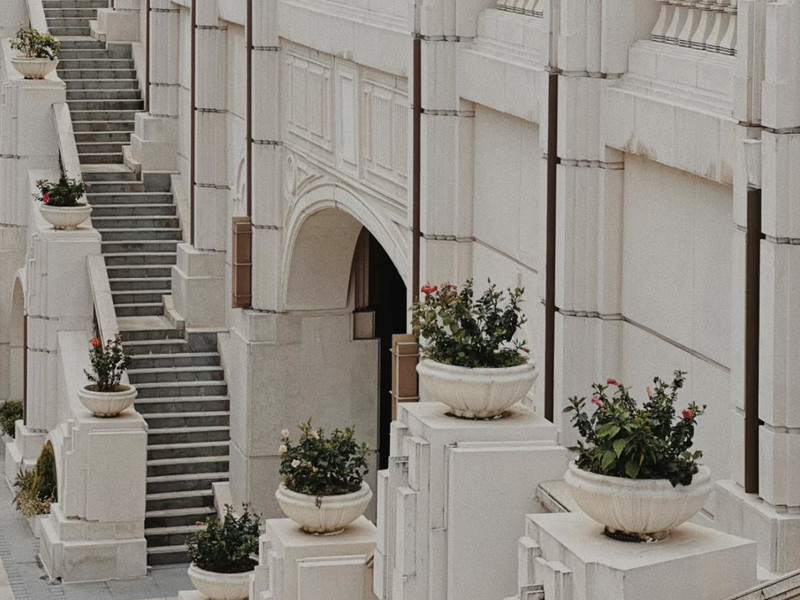 Foodie Athlete Shenzhen
Foodie Athlete Shenzhen is located in Novel Park, Shenzhen, which is integrated with the romantic lifestyle theatre, and will focus on coffee, gelato, and F&B brands, with a collection of Shenzhen's coffee and gelato shops, combining baking, pastry, snacks, and specialties to provide an immersive experience of sweet.
Lifestyle | Fashion Retail | On-the-go
Discover a food-inspired map And enriches and warms your day!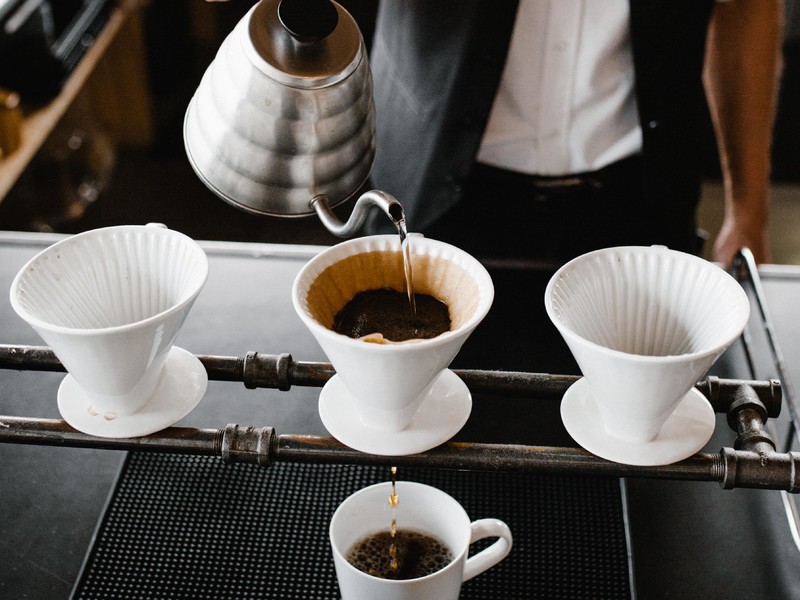 Sweet Market
Gelato | Coffee | Wine & Spirits | Imported Foods
30+ famous coffee, gelato brands and F&B brands with a collection of coffee and gelato shops in the Greater Bay Area, combining baking, pastry, dairy products, restorative food, speciality food, etc., a large-scale sweet party.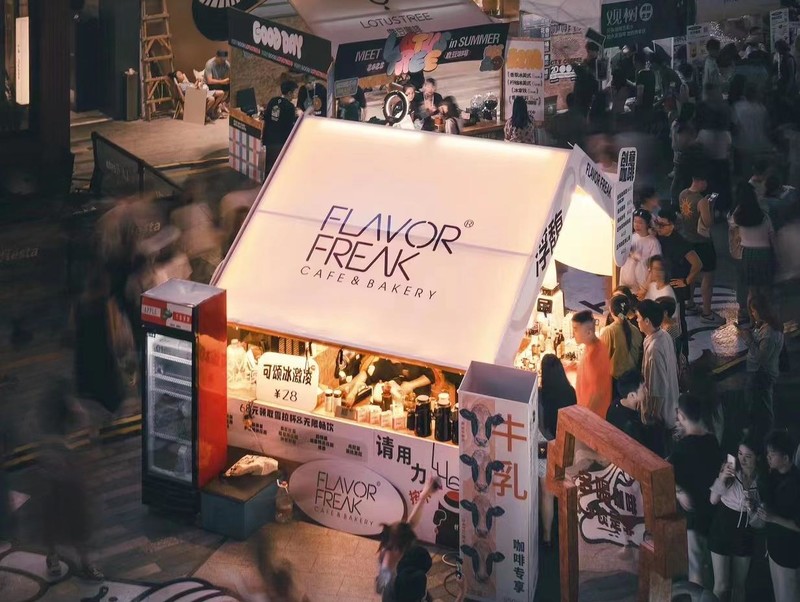 Gathering Stop
Photo Corner | Coffee Grounds Environmental Protection | Cultural Corner
"We hope that everyone who walks into this space can feel free and comfortable, and can play and laugh like a child."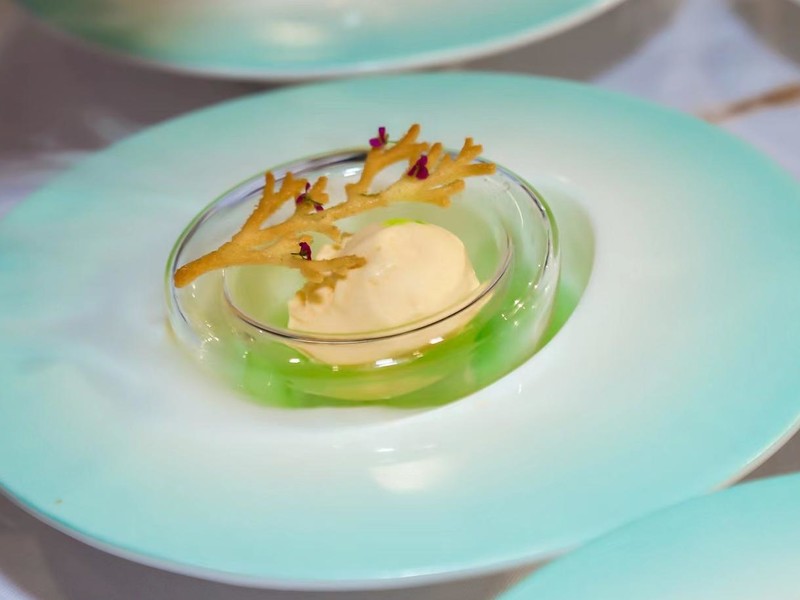 Sharing Session
Coffee Cupping | Coffee Latte Art | Chef Show
Meet sweetness and feel sweetness here.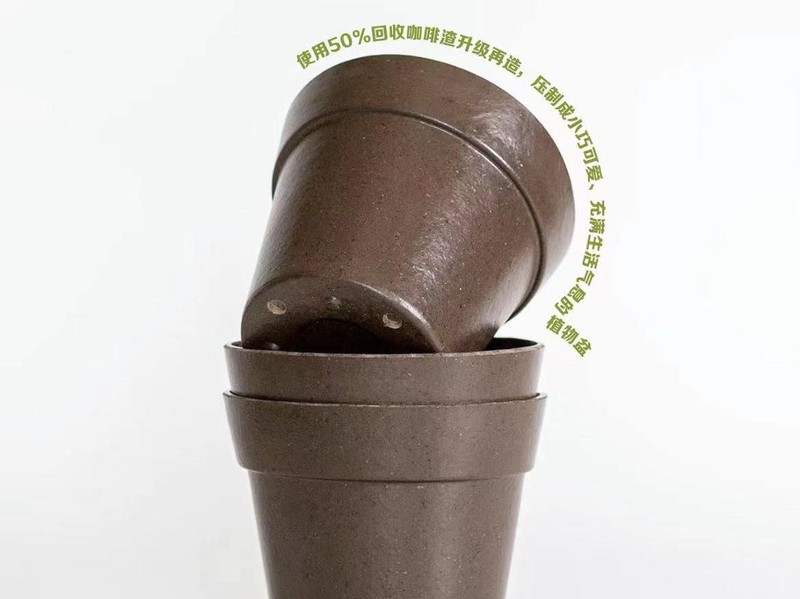 Coffee Grounds
Coffee grounds mini cup & coffee grounds flowerpot
Environmentally friendly and light travel, easy drinking ice waiting for you to check in and unlock.
Cooperation Consulting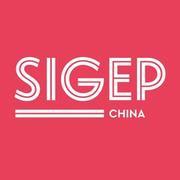 Ms. Vanessa Long
Koelnmesse (Beijing) Co., Ltd. Shanghai Branch
Project Specialist
Room 3103 Wheelock Square, No. 1717 West Nanjing Road, Shanghai
Phone: +86 21 6390 6161-819
Fax: +86 21 6390 6858
vanessa.long@koelnmesse.cn